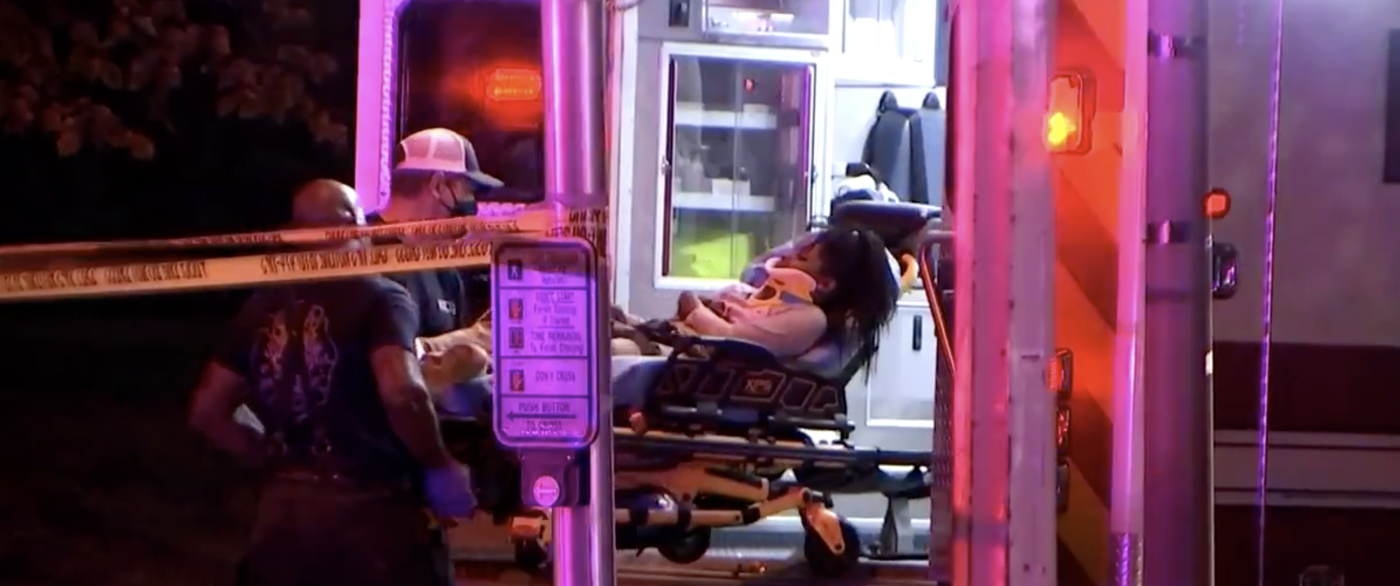 CRASH ALERT: FIVE PEOPLE INJURED IN FRIDAY NIGHT CRASH IN SOUTH KC
---
KANSAS CITY, MO - Five people were injured in a two-vehicle crash in Kansas City on Friday night. According to KCTV 5, the collision occurred at East 75th Street and The Paseo at around 7 p.m.
At this time, no details on what led to the crash have been released. We can confirm that one of the vehicles caught fire following the collision.
One person was critically injured, and four other individuals suffered non-life-threatening injuries. Little else about the crash is known at this time.
Motor vehicle accidents can be overwhelming, devastating, and costly. If you or someone you love has been the victim of an accident in Missouri or Kansas, contact the Overland Park Car Accident Lawyers of Roth Davies, LLC, today to find out how you can win compensation for your accident-related expenses. We can be reached by phone at (913) 451-9500 or through our online contact form.