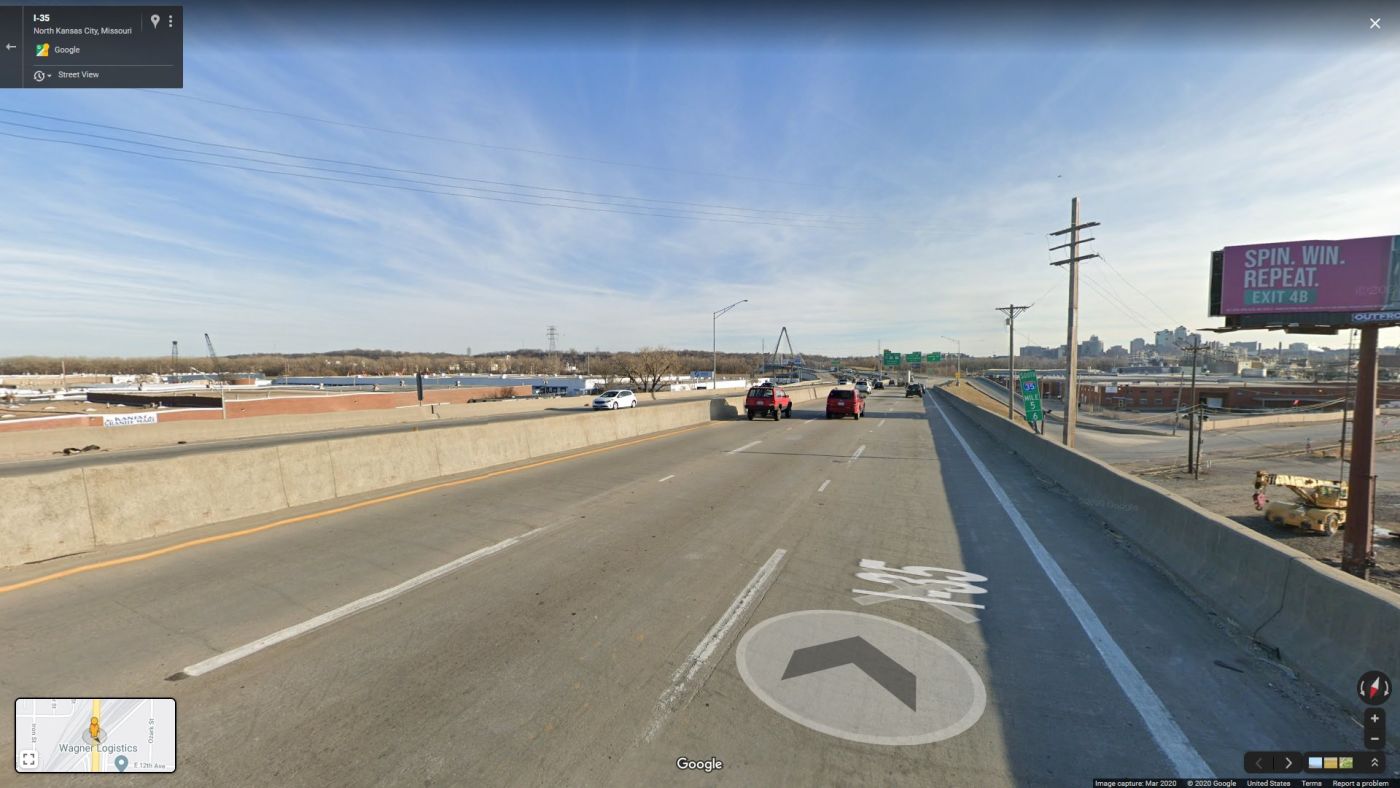 CRASH ALERT: CHILD INJURED IN WRONG-WAY CRASH ON I-35
---
KANSAS CITY, MO - Two people were injured Sunday night when a 2017 Ford Fusion heading the wrong way in the I-35 southbound lanes crashed into a F-250 just north of Levee Road.
The Missouri State Highway Patrol reports that a 13-year-old male passenger in the F-250 was taken to Children's Mercy Hospital with minor injuries. Derrick Taylor, the 35-year-old driver of the Fusion, was transported to North Kansas City Hospital with moderate injuries. No information about either person's current condition is available.
Both vehicles were totaled in the collision and had to be cleared from the roadway by tow trucks.
This is an ongoing story and will be updated should pertinent information become available.
The Kansas City car accident lawyers of Roth Davies, LLC, understand how devastating motor vehicle accidents can be. We provide caring, compassionate representation to those who've been hurt or who've lost loved ones due to tragic accidents in Kansas and Missouri. If you need qualified legal assistance from an experienced car accident attorney, call us at (913) 451-9500 or reach out to us online right away.