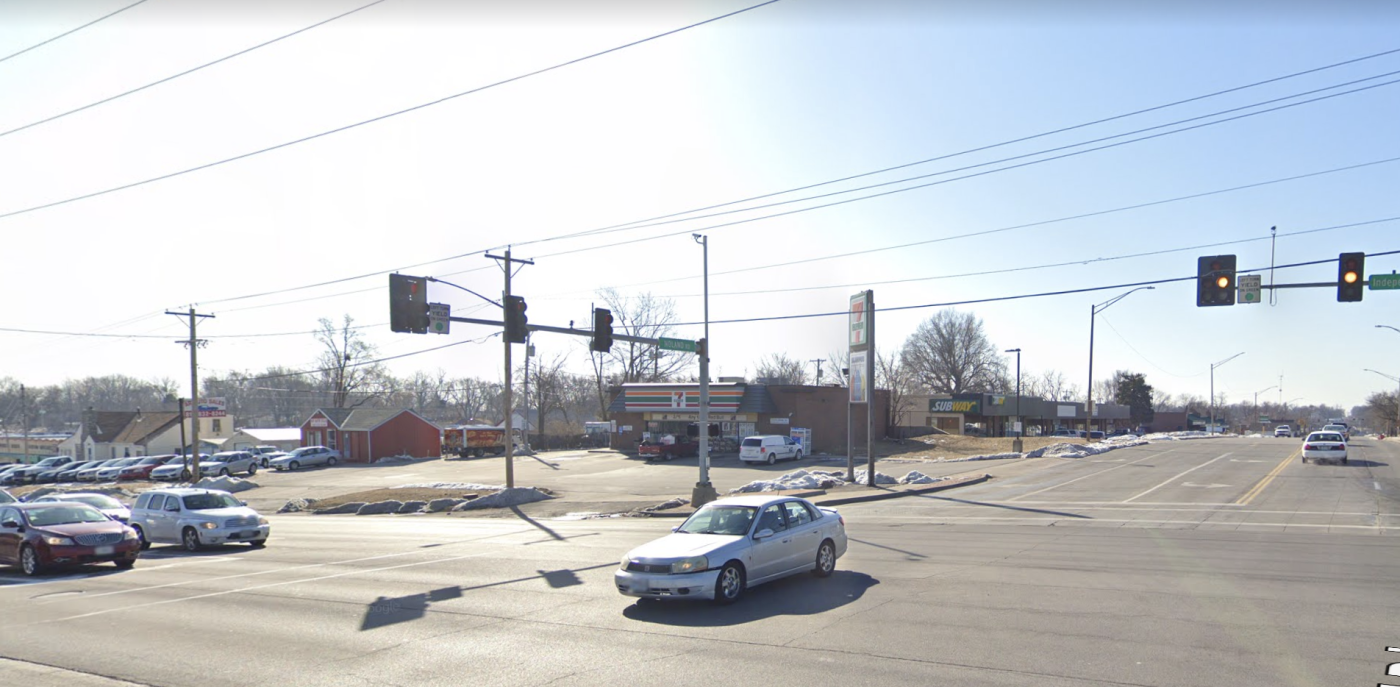 CRASH ALERT: ADOLESCENT BICYCLIST CRITICALLY INJURED AFTER BEING HIT BY A TRUCK IN INDEPENDENCE
---
INDEPENDENCE, MO - According to the Kansas City Star, an adolescent girl was injured while riding her bike on Sunday morning. The collision occurred at the intersection of U.S. 24 and North Noland Road a little after midnight.
The bicyclist was crossing the street when she was hit by an eastbound Chevrolet pickup truck. The girl suffered critical injuries in the accident and was transported to a nearby hospital to treat serious injuries.
Neither the driver nor the passenger of the truck was injured in the crash.
If you or a loved one have been injured in a motor vehicle accident in Kansas or Missouri, you don't have to go through this painful time alone. Please reach out to our Overland Park Car Accident Lawyers today! Call the office of Roth Davies, LLC, today at (913) 451-9500 or contact us online.