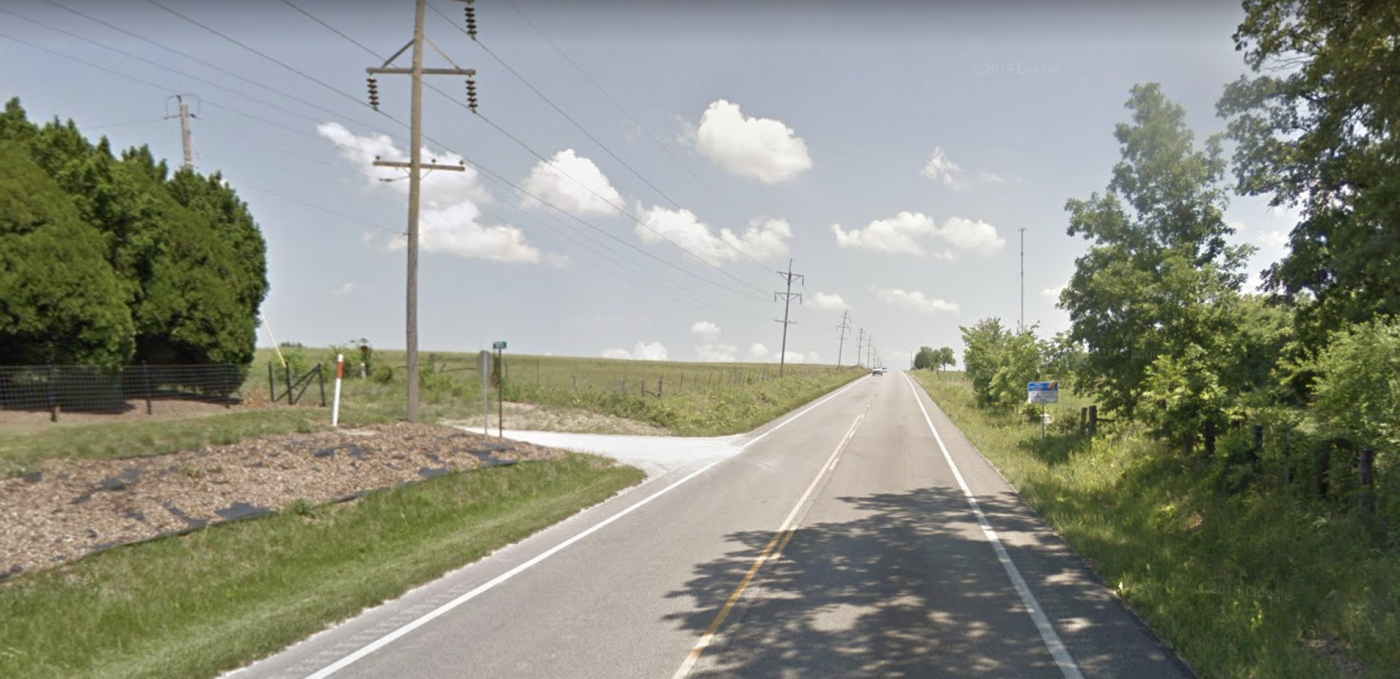 CRASH ALERT: 84-YEAR-OLD MAN SERIOUSLY INJURED IN REAR-END CRASH
---
HAZEL HILL TOWNSHIP, MO - An 84-year-old man was injured in a rear-end accident in Hazel Hill Township on Saturday morning. The collision occurred on Route 13 near Northwest County Road 875 at around 10:11 a.m.
According to the accident report, 84-year-old Kenneth Foster was traveling northbound on Route 13 when he came to a stop to make a left turn. A 41-year-old woman also traveling north became distracted and crashed into the back of Foster's vehicle.
The collision's impact pushed Foster's car off the west side of the road, where he crashed into a fence and a mailbox. Foster sustained critical injuries in the crash and was transported to Centerpoint Medical District in Independence.
Motor vehicle accidents can be devastating and overwhelming. If you or someone you know has been the victim of a motor vehicle accident in Kansas or Missouri, you don't have to do this alone. Call our Overland Park Car Accident Lawyers at (913) 451-9500 or contact us online today to find out how we can help recover the financial compensation you're owed.