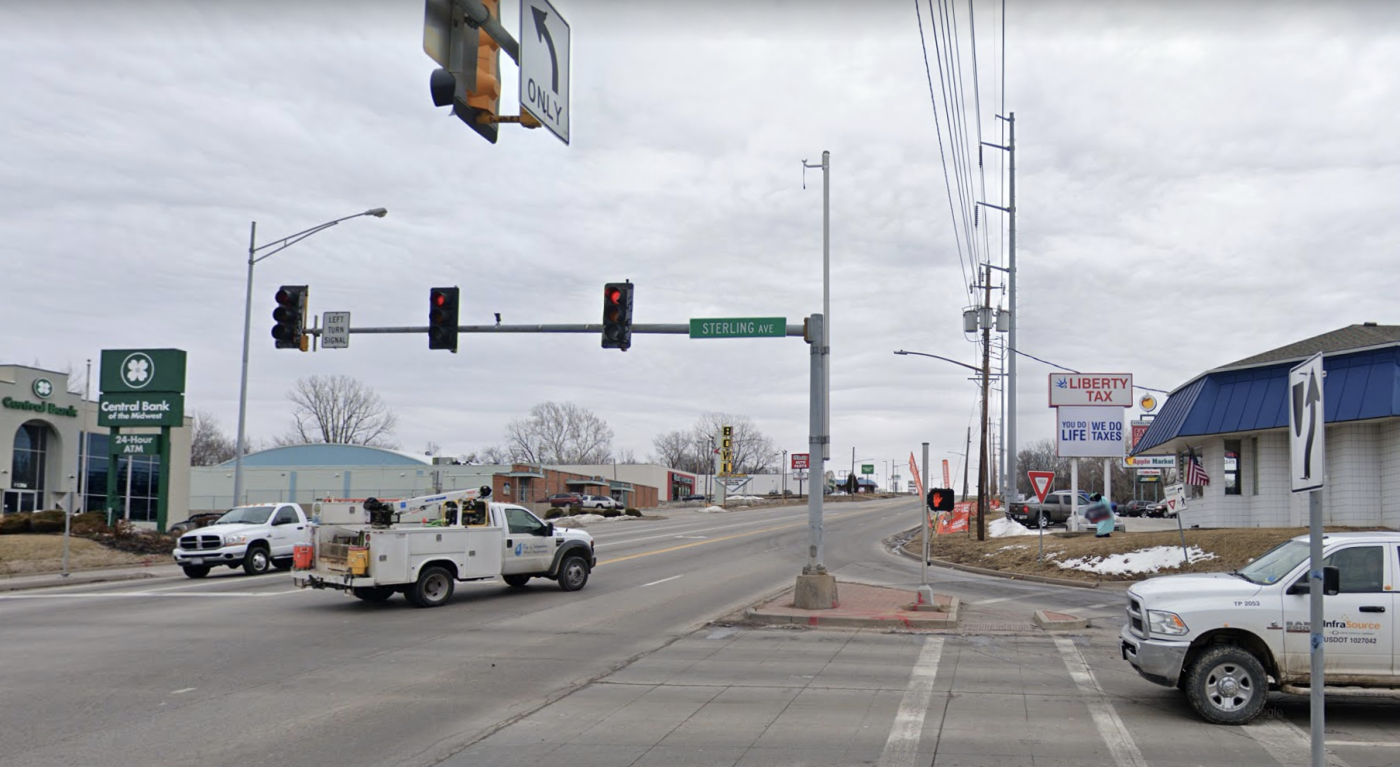 CRASH ALERT: 75-YEAR-OLD MAN KILLED IN HIT-AND-RUN CRASH IN INDEPENDENCE
---
INDEPENDENCE, MO - A 75-year-old man was killed in a hit-and-run accident in Independence yesterday morning. According to KMBC News, the deadly collision occurred on U.S. 24 and Sterling Avenue at around 7:30 a.m.
A Honda Odyssey was traveling westbound on U.S. 24 when the driver passed through a red light at high speed and crashed into a 2004 Mercury Grand Marquis driven by 75-year-old Thomas Cooke. The Odyssey driver then fled the scene.
Cooke and his passenger were both critically injured in the collision and transported to a hospital for treatment. Cooke later died from his injuries. The passenger remains in serious condition.
Independence Police are investigating the situation now.
At Roth Davies, LLC, we know how difficult a motor vehicle accident can be, and we don't want you to go through it alone. If you or someone you know has been victimized by a motor vehicle accident in Kansas or Missouri, contact the Overland Park Car Accident Lawyers today. Call us at (913) 451-9500 or reach out online.