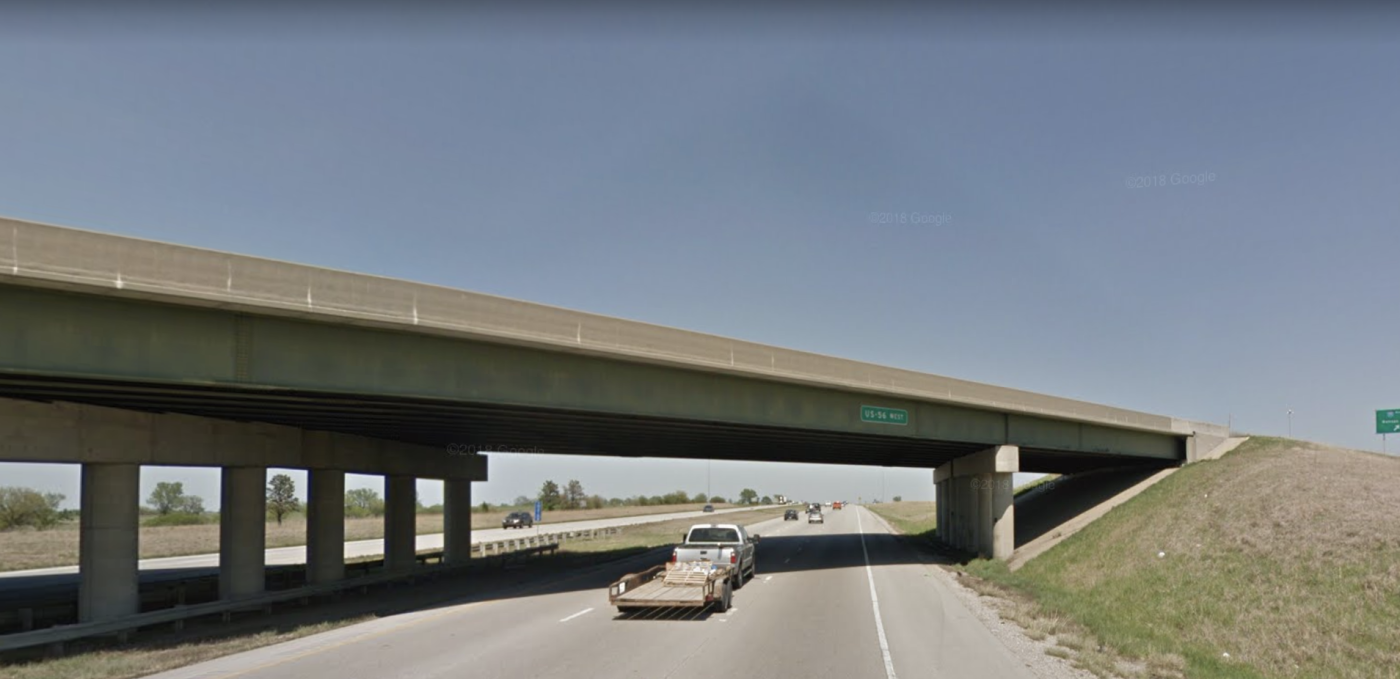 CRASH ALERT: 64-YEAR-OLD WOMAN INJURED AFTER COLLIDING WITH FREIGHTLINER TRUCK IN GARDNER
---
GARDNER, KS - A 64-year-old woman was injured in a collision with a Freightliner truck in Gardner yesterday morning. According to the Kansas Highway Patrol, the accident occurred on Interstate 35 near U.S 56 Highway at around 10:15 a.m.
64-year-old Trudi Zeckser was traveling on the ramp connecting eastbound U.S 56 and I-35 when she lost control of her 2005 Honda Accord. Zeckser veered into the inside lane and struck the trailer of a 2017 Freightliner Semi-truck. She then traveled back towards the merge lane, turned off the roadway, and crashed into a concrete bridge pillar.
Richard Wilson, the 64-year-old truck driver, was uninjured in the crash. Zeckser sustained minor injuries and was transported to Overland Park Regional Hospital for treatment.
At Roth Davies, LLC, our team of experienced and caring Overland Park Car Accident Lawyersare here to help you recover your losses after a motor vehicle accident. If you or a loved one have been the victim of an accident, call Roth Davies today at (913) 451-9500 or contact us online.