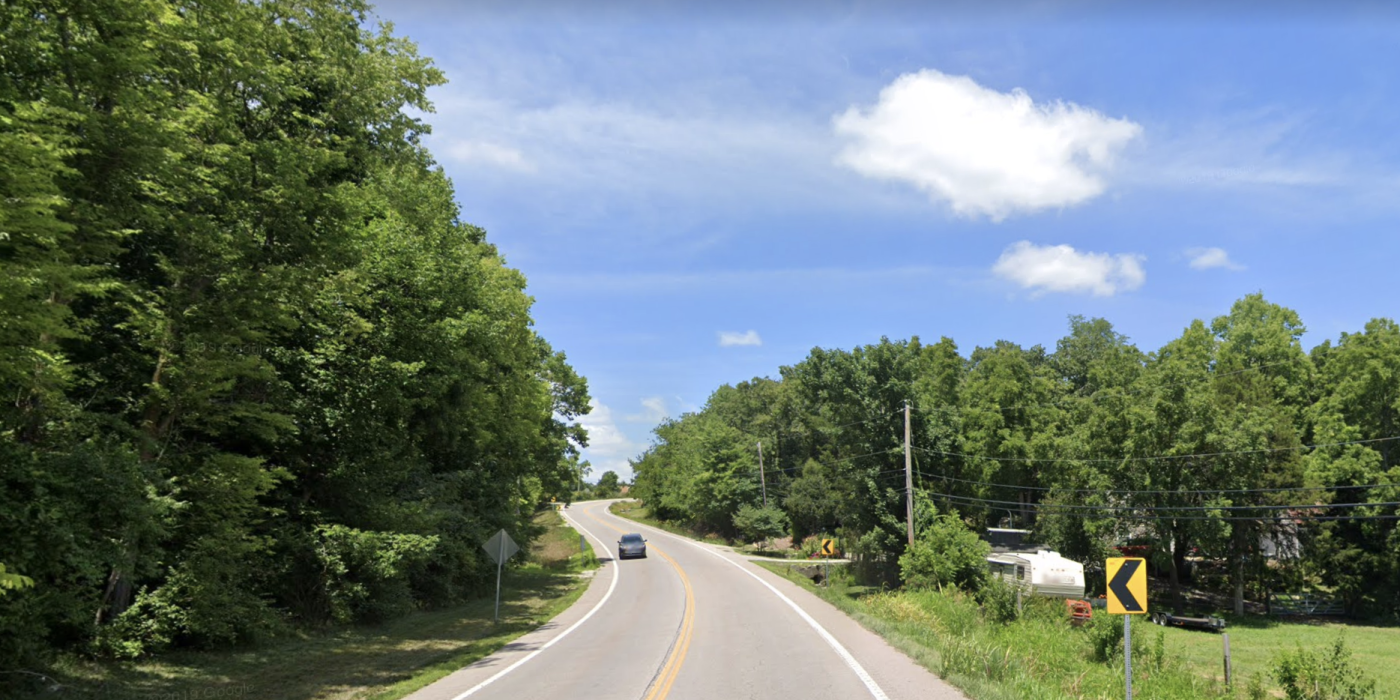 CRASH ALERT: 59-YEAR-OLD MOTORCYCLIST KILLED AFTER COLLIDING WITH CAR IN KANSAS CITY
---
KANSAS CITY, MO - A 59-year-old motorcyclist from Independence was killed after colliding with a car in Kansas City yesterday afternoon. According to the Kansas City Star, the accident occurred near East 59th Street and South Noland Road at around 3:30 p.m.
The motorcyclist was riding south when he made a left turn in front of a northbound Chevrolet sedan. As the vehicles collided, the man was thrown from his Suzuki.
Emergency responders transported the victim to a nearby hospital, where he later died from his injuries. No further details are known at this time.
If you or someone you love has been the victim of a senseless motor vehicle accident in Kansas or Missouri, our Overland Park Car Accident Lawyers would like to discuss your case with you! The experienced and caring attorneys of Roth Davies, LLC, are here to help you recover your losses. Contact our offices at (913) 451-9500 today to schedule a free consultation!