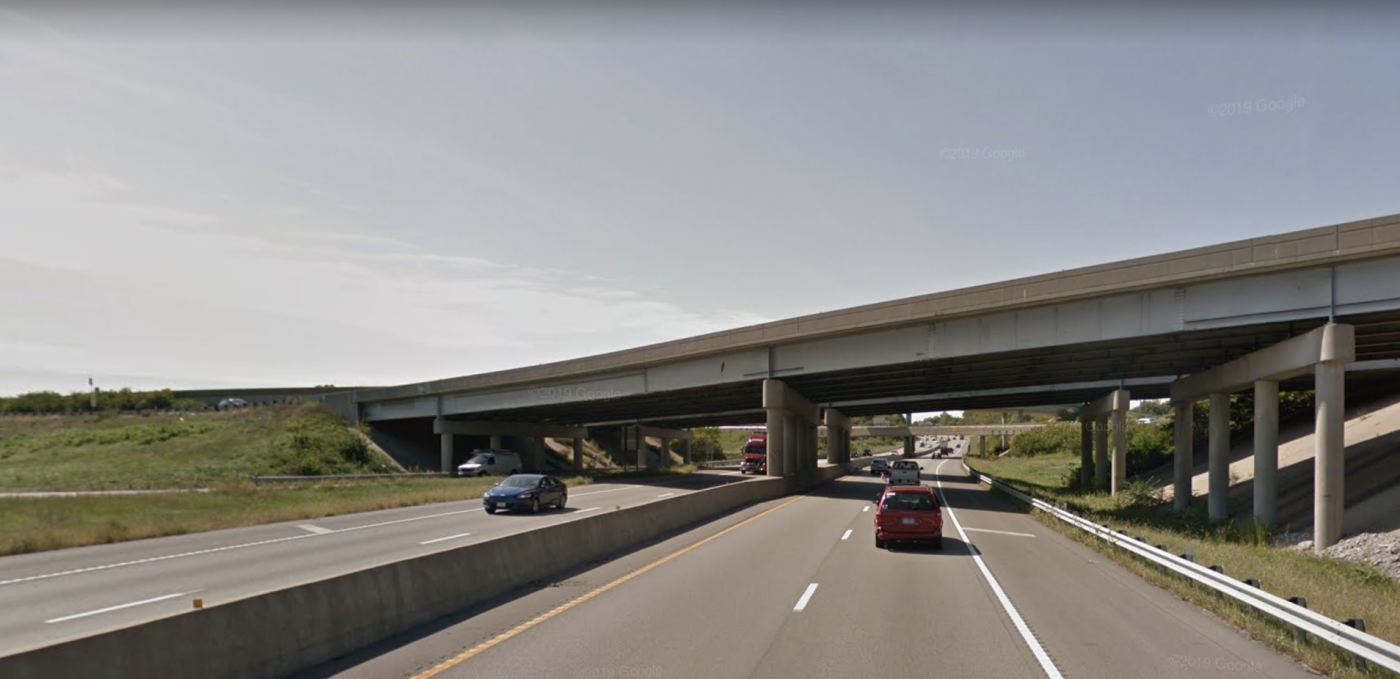 CRASH ALERT: 55-YEAR-OLD KANSAS CITY WOMAN INJURED IN REAR-END CRASH IN CLAYCOMO
---
KANSAS CITY, MO - A 55-year-old woman was injured yesterday evening in a rear-end accident. According to the Kansas Highway Patrol, the collision occurred on Interstate 35 near Interstate 435 at around 5:22 p.m.
55-year-old Dawn Sprague of Kansas City was traveling northbound on I-35 when she crashed her 2016 Kia Rio into the semi-truck in front of her. Travis Cunningham, the driver of the truck, was uninjured in the crash.
Sprague sustained minor injuries and was transported to Overland Park Regional Hospital for treatment.
At Roth Davies, LLC, we know how difficult the aftermath of a motor vehicle accident can be. If you or someone you love has been the victim of a motor vehicle accident in Kansas or Missouri, please reach out to our Overland Park Car Accident Lawyers at (913) 451-9500 or contact us online.