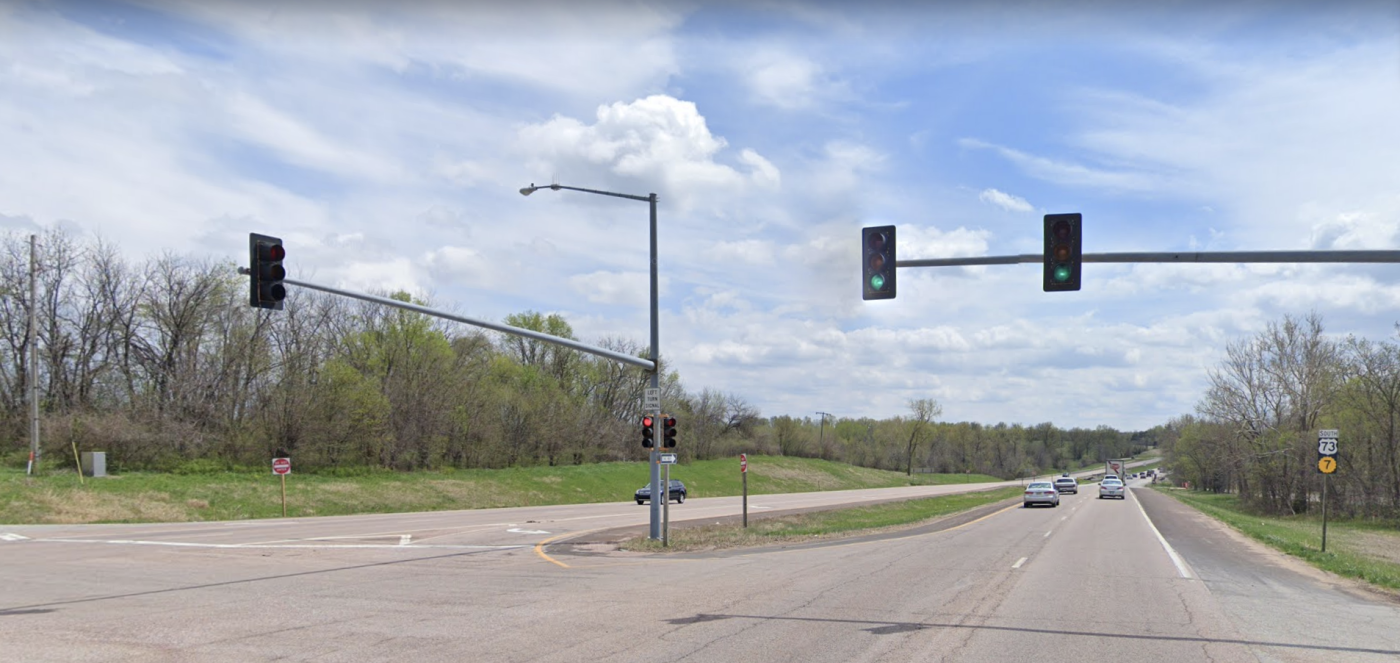 CRASH ALERT: 41-YEAR-OLD MAN KILLED, TWO OTHERS INJURED, IN SATURDAY NIGHT CRASH
---
LEAVENWORTH COUNTY, KS - A 41-year-old man was killed, and two others were critically injured in a two-vehicle crash on Saturday night. According to the Kansas City Star, the wreck happened just before midnight on Kansas 7 and Leavenworth Road.
The 41-year-old man was driving eastbound on Leavenworth Road when he was struck by a vehicle traveling northbound on Kansas 7. The two occupants of the northbound vehicle, a 23-year-old male and a 21-year-old female, were seriously injured and transported to a hospital for treatment. As of yesterday, both are in critical condition.
No further information on the crash has been released at this time.
If you or someone you know has been injured or killed in a devastating motor vehicle accident in Kansas or Missouri, Roth Davies, LLC is here to help. Our team of experienced and caring lawyers will walk with you every step of the way and ensure that you collect the damages you are due. Call our Overland Park Car Accident Lawyers today at (913) 451-9500 or contact us online.