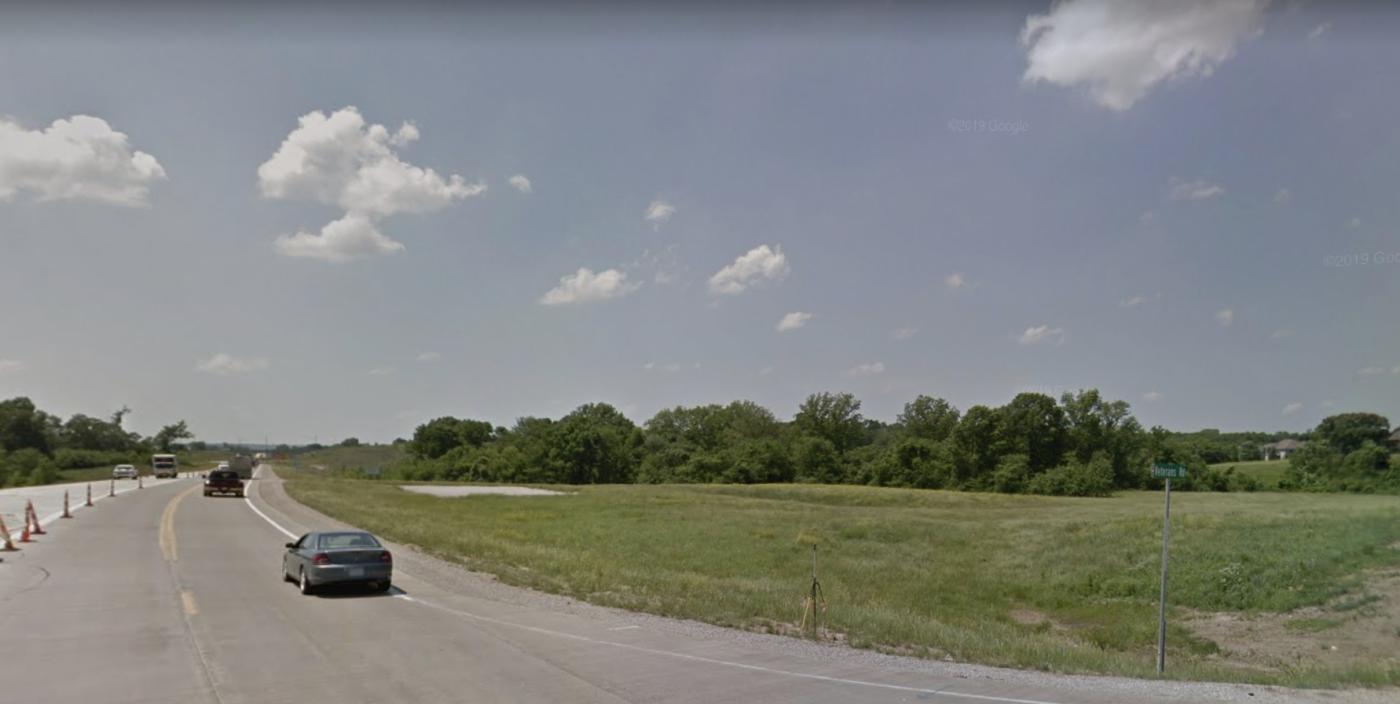 CRASH ALERT: WOMAN INJURED IN TWO-VEHICLE CRASH IN WARRENSBURG
---
WARRENSBURG, MO - A woman was injured in a two-vehicle crash northeast of Warrensburg last Tuesday morning. According to the Missouri State Highway Patrol, the collision occurred on MO-13 and Veterans Road at around 6:30 a.m. The Warrensburg Police Department was on the scene.
40-year-old Lacey Gauchet was traveling south on Veterans Road and attempted to cross MO-13 when she crashed into another vehicle.
The 23-year-old male driver of the other vehicle was not injured in the collision. Gauchet, however, sustained minor injuries. She refused treatment at the scene.
The team of experienced and caring lawyers of Roth Davies, LLC, are here to help you in the event of a motor vehicle accident. Our attorneys will fight for you to get you the compensation you deserve. Contact our Overland Park Car Accident Lawyers today at (913) 451-9500 or reach out online today.