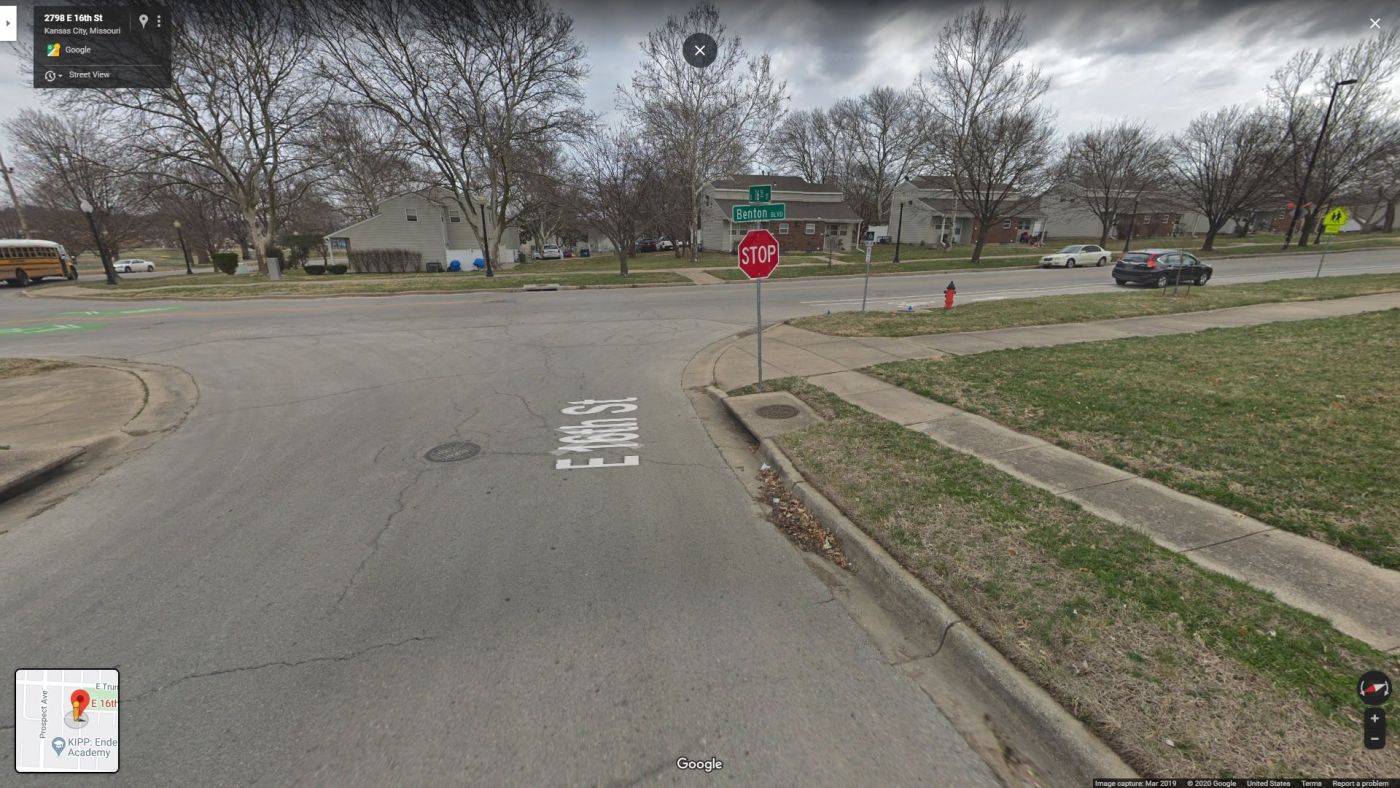 CRASH ALERT: 4-YEAR-OLD INJURED IN JULY 4 COLLISION
---
KANSAS CITY, MO - A four-year-old boy was hospitalized after he was hit by a truck on the night of July 4 at the intersection of E 16th Street and Benton Boulevard, Fox 4 reports. The boy's family is hopeful that he will make a full recovery.
According to his grandmother Laconda Murphy, the boy's uncle helped him cross Benton Blvd. so he could get a better view of a Fourth of July fireworks display. But he was frightened by a particularly loud explosion and dashed back across the street, where he was hit by a northbound truck. The driver initially pulled over, and then tried to flee the scene.
Kansas City police say a group of witnesses was able to stop the vehicle.
The boy was taken to Children's Mercy Hospital for treatment, and was given tests to determine whether he received any lasting injuries.
"He's going to be alright. That's what we're praying for now," Murphy told Fox 4. "Let him come home and be alright. I need him to come home and be alright."
The Kansas City car accident lawyers of Roth Davies, LLC, understand how devastating motor vehicle accidents can be. We provide caring, compassionate representation to those who've been hurt or who've lost loved ones due to tragic accidents in Kansas and Missouri. If you need qualified legal assistance from an experienced car accident attorney, call us at (913) 451-9500 or reach out to us online right away.