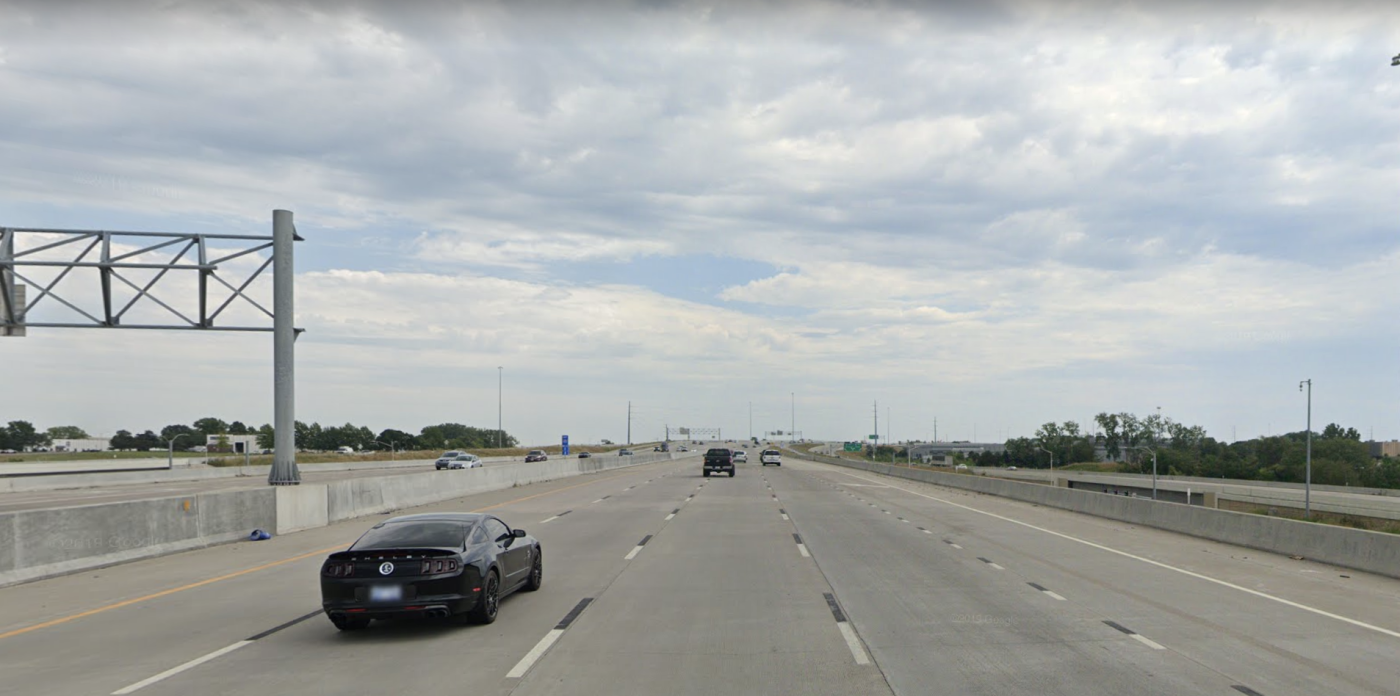 CRASH ALERT: 31-YEAR-OLD WOMAN INJURED IN MULTI-VEHICLE CRASH IN LENEXA
---
LENEXA, KS - A 31-year-old woman was injured in a four-vehicle collision southwest of Lenexa yesterday afternoon at around 4:18 p.m. According to the Kansas Highway Patrol, the crash occurred on Interstate 435 west of Lackman Road.
31-year-old Anna Weiser was driving her 2012 Nissan westbound in lane five of I-435. A 2016 GMC and a 2008 GMC were both traveling parallel to Weiser in lanes 1 and 2. A no-contact vehicle veered into Weiser, and as she swerved to avoid the impact, she crashed into the 2016 GMC. The Nissan then struck the barrier wall and veered back into traffic, hitting the 2008 GMC.
Emergency responders transported Weiser to KU Medical Center for treatment. No other injuries were reported at the time of the accident.
The aftermath of a motor vehicle accident can be confusing and overwhelming, but you don't have to face it alone. At Roth Davies, LLC, our experienced and compassionate Overland Park Car Accident Lawyers are here to help you recover your damages and move forward from this painful time. Contact us online or call us today at (913) 451-9500.