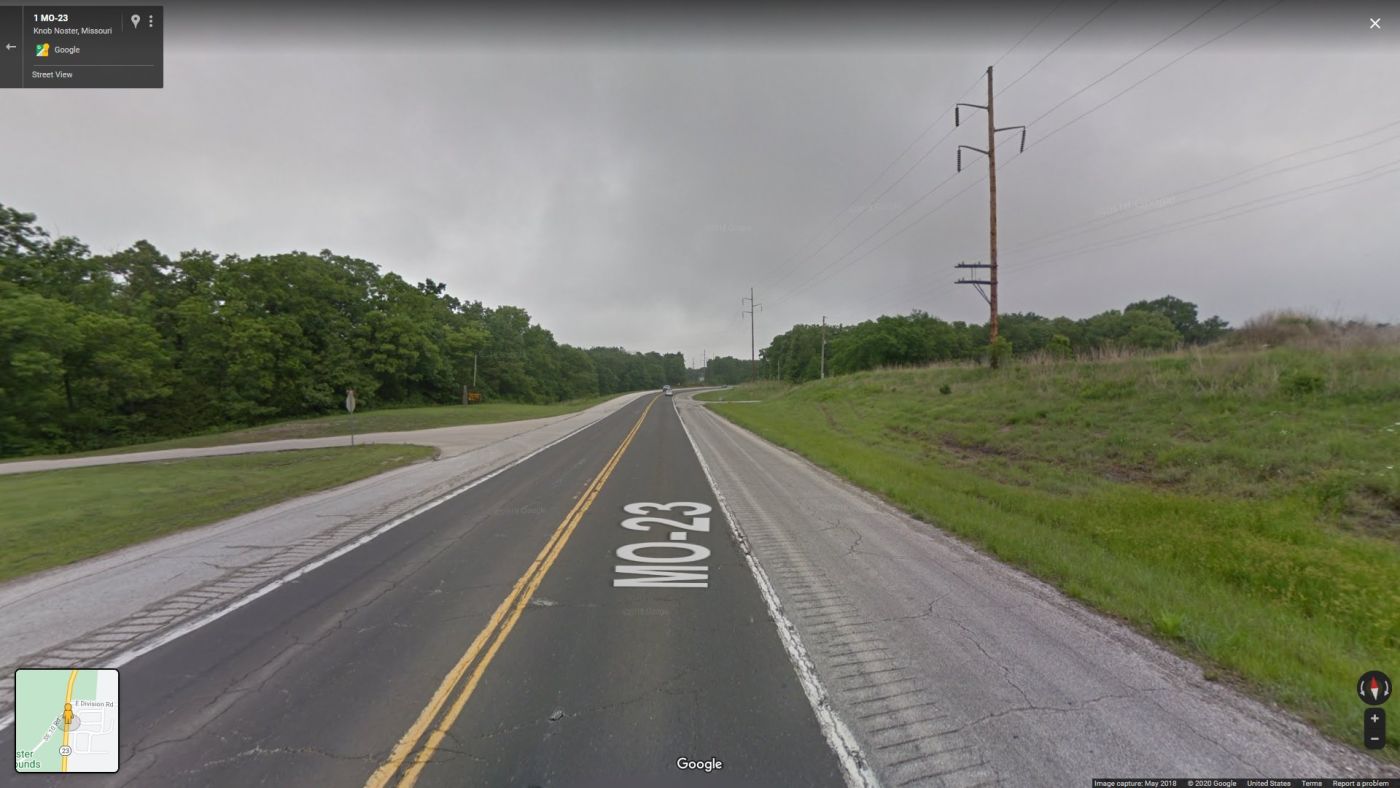 CRASH ALERT: 3 INJURED IN REAR-END COLLISION NEAR KNOB NOSTER STATE PARK
---
KNOB NOSTER, MO - Three people were injured in a rear-ending accident that occurred near Knob Noster State Park late Saturday afternoon.
According to the Missouri State Highway Patrol, the incident occurred on MO-23 north of Hwy DD. A 2010 Toyota Rav-4 collided with the back of a 2019 Ford F-150 that had stopped to make a left turn. A 50-year-old man and a 10-year-old girl in the Ford received minor injuries, as did the 25-year-old male driver of the Rav-4.
All three were transported to Western Missouri Medical Center. Their current conditions are unknown.
If you've been injured in an accident caused by another driver, the Overland Park car crash lawyers of Roth Davies, LLC would like to speak with you as soon as possible. Depending on the circumstances of your case, you could be entitled to substantial financial compensation. Schedule a free consultation today by calling (913) 451-9500 or filling out our online contact form.