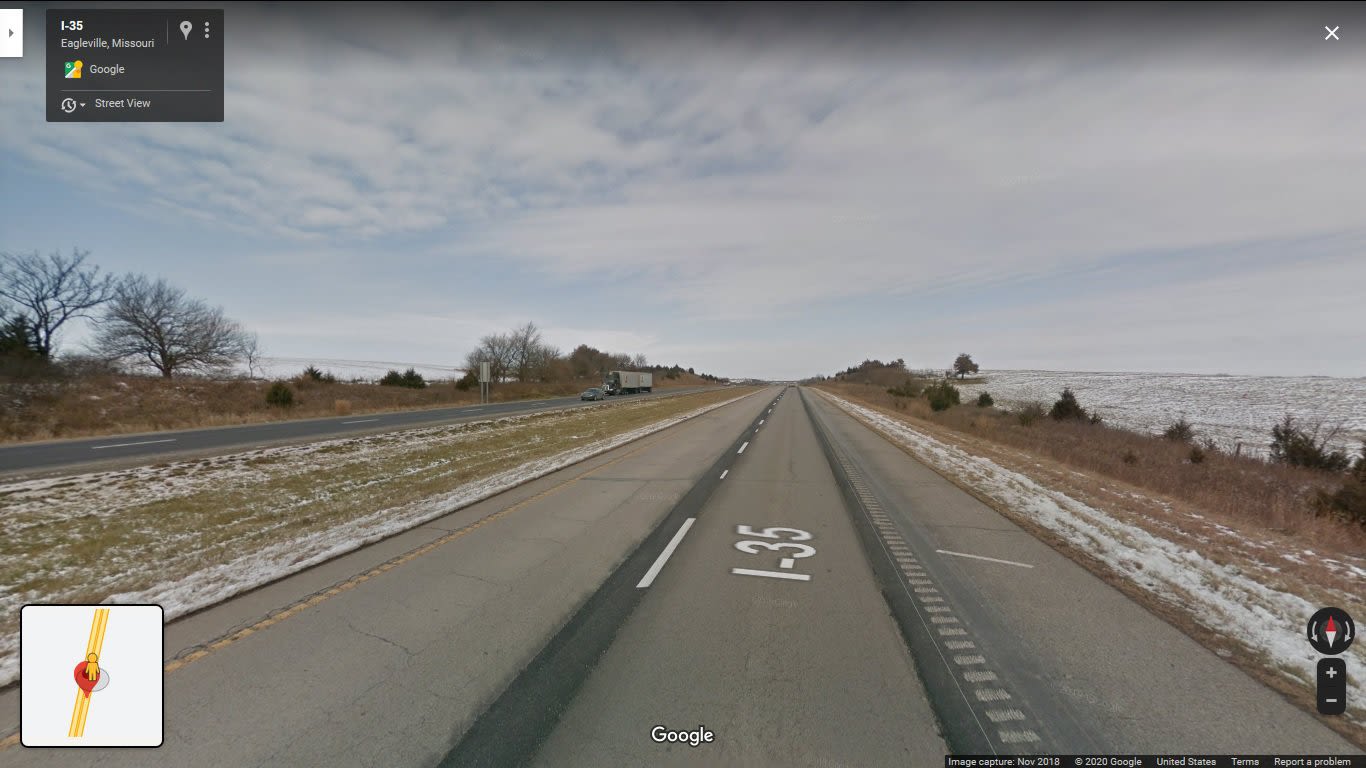 CRASH ALERT: 3 INJURED IN HEAD-ON CRASH NEAR EAGLEVILLE
---
HARRISON CO, MO - Three people were injured in a two-vehicle crash that took place five miles north of Eagleville on Tuesday afternoon.
According to the official Missouri State Highway Patrol report of the collision, Craynes McGinley was driving a 2013 Volkswagen Jetta south on I-35 when he crossed into the oncoming lanes and hit a northbound 2019 Ford F-550 almost head-on.
The Jetta ended up in the middle of the road blocking traffic in both directions. The Ford careened off the east side of the interstate, rolled multiple times, and came to a rest on its roof.
McGinley was seriously injured and taken to Decatur County Hospital.
The two occupants of the Ford received minor injuries and were taken to Harrison County Community Hospital. They have been identified as Randy Allen, 32, and Joshua Thompson, 35.
At Roth Davies, we've dedicated our careers to helping people like you get the money they deserve following their accidents. Tell us about yours during a free initial consultation, which you can schedule with one of our Overland Park car accident lawyers today by calling (913) 451-9500.