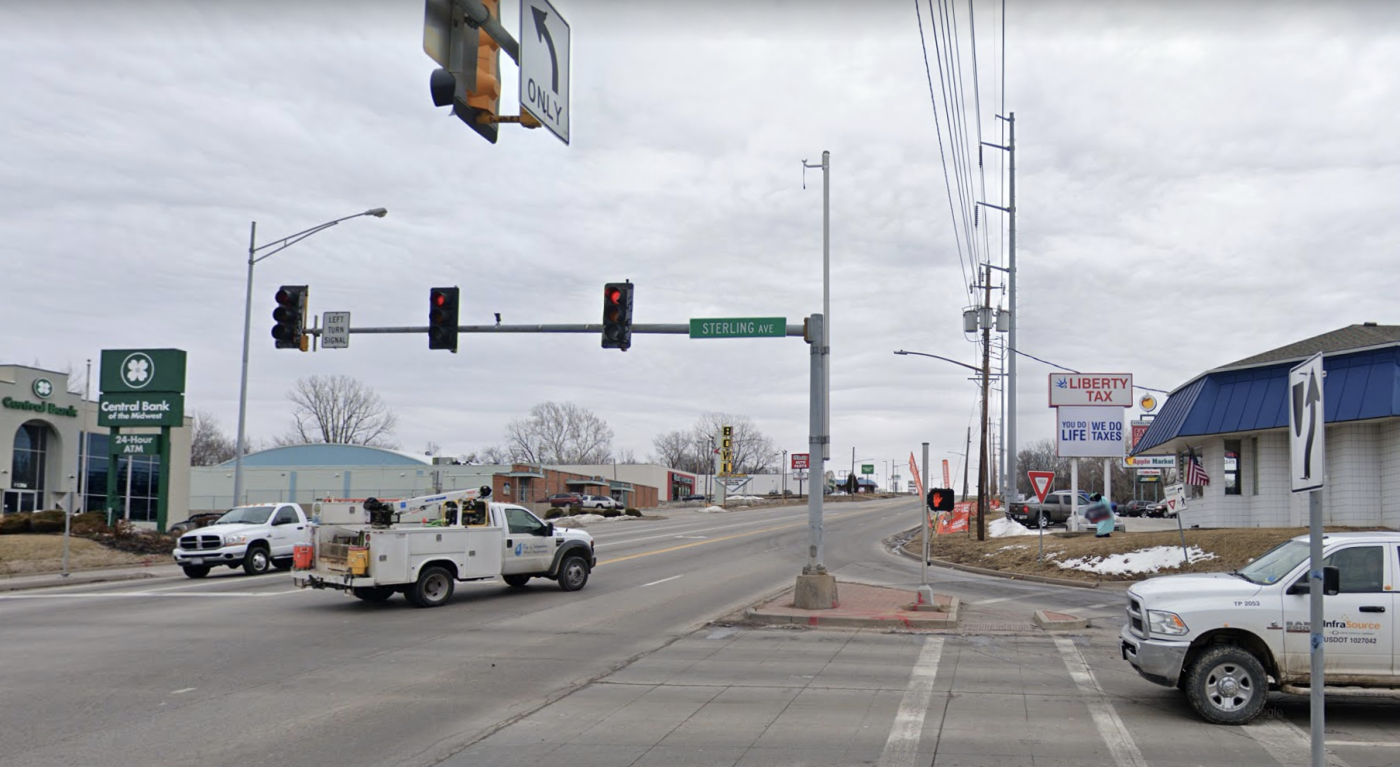 CRASH ALERT: 24-YEAR-OLD MAN INJURED IN REAR-END ACCIDENT
---
OLATHE, KS - A 24-year-old man was injured last Wednesday in a rear-end accident in Olathe. According to the Kansas Highway Patrol, the incident occurred at the intersection of East Kansas City Road and North Ridgeview Road at around 11:37 p.m.
A 2020 Kia Optima, driven by 53-year-old Charles Dean, and a 2019 Chevy Tahoe driven by 24-year-old Kevin Rounkels, were both in the turn lane of northbound Kansas City Road. Both vehicles were waiting to turn onto Ridgeview Road when Dean's foot slipped off the brake, causing his Kia to rear-end the Chevy.
Dean was uninjured in the collision. Rounkels, however, sustained a minor injury and was transported to Olathe Medical Center for treatment.
At Roth Davies, LLC, our attorneys are here for you. If you or someone you know has been the victim of a devastating motor vehicle accident, please contact our Overland Park Car Accident Lawyerstoday. Call us at (913) 451-9500 or contact us online.