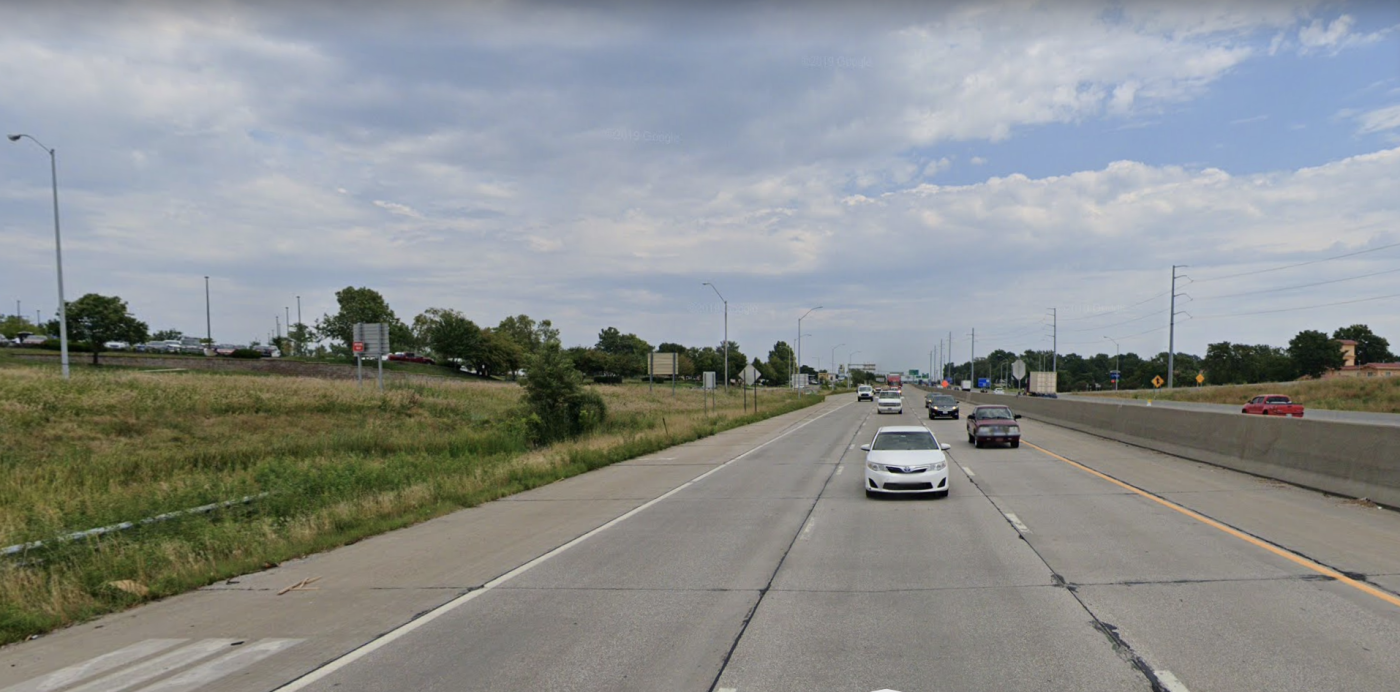 CRASH ALERT: 22-YEAR-OLD WOMAN INJURED IN TWO-VEHICLE CRASH IN WYANDOTTE COUNTY
---
OVERLAND PARK, KS - A 22-year-old woman was injured in a two-vehicle crash on Saturday morning. According to the Kansas Highway Patrol, the incident occurred on Interstate 70 at around 11:41 a.m.
22-year-old Hannah Farney was traveling westbound on I-70 in a 2008 Honda Pilot when she veered out of her lane and crashed into the 2011 Dodge Ram next to her. The Honda then spun left, crossing the center and left lane, and struck the barrier wall.
The 58-year-old man in the Dodge Ram was uninjured in the collision. Farney sustained an unknown minor injury and was transported to Overland Park Regional Hospital for treatment.
If you or someone you know has been injured in a motor vehicle accident in Kansas or Missouri, contact Roth Davies, LLC today. Our lawyers have the experience to help you collect damages and recoup your losses. Let our compassionate Overland Park Car Accident Lawyers help you today. Reach out to us online or call us at (913) 451-9500.