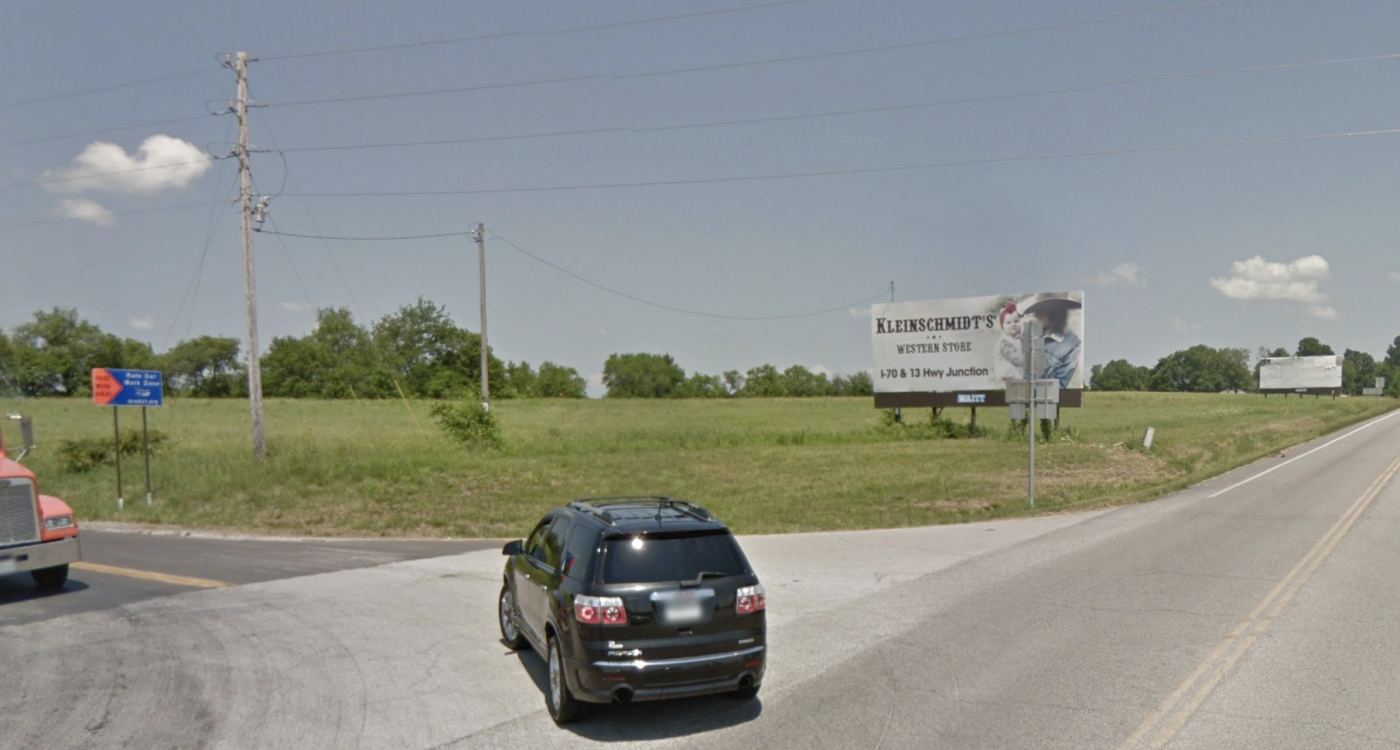 CRASH ALERT: 17-YEAR-OLD INJURED IN REAR-END ACCIDENT IN WARRENSBURG
---
WARRENSBURG, MO - A 17-year-old girl was injured in a rear-end accident in Warrensburg on Monday evening. According to the Missouri State Highway Patrol's accident logs, the collision occurred on MO 13 near Route OO at around 5:10 p.m.
22-year-old Justin Ehler was traveling southbound on MO 13 when he stopped his 2003 Chevrolet Silverado behind a car waiting to make a left-hand turn. 17-year-old Brooke Davidson didn't stop her 2014 Jeep Wrangler in time and crashed into the back of the Silverado.
The Jeep Wrangler was severely damaged in the crash and towed from the scene. Davidson sustained a minor injury in the accident but refused treatment. Ehler was not injured.
Motor vehicle accidents can mean a lot of hospital bills, car repairs, and time off work. At Roth Davies, LLC, we want to help you receive compensation to cover all of those costs and inconveniences, as well the pain and suffering you have experienced. Contact us today to schedule a free consultation with one of our Overland Park Car Accident Lawyers! You can reach out on our website or call our office at (913) 451-9500.