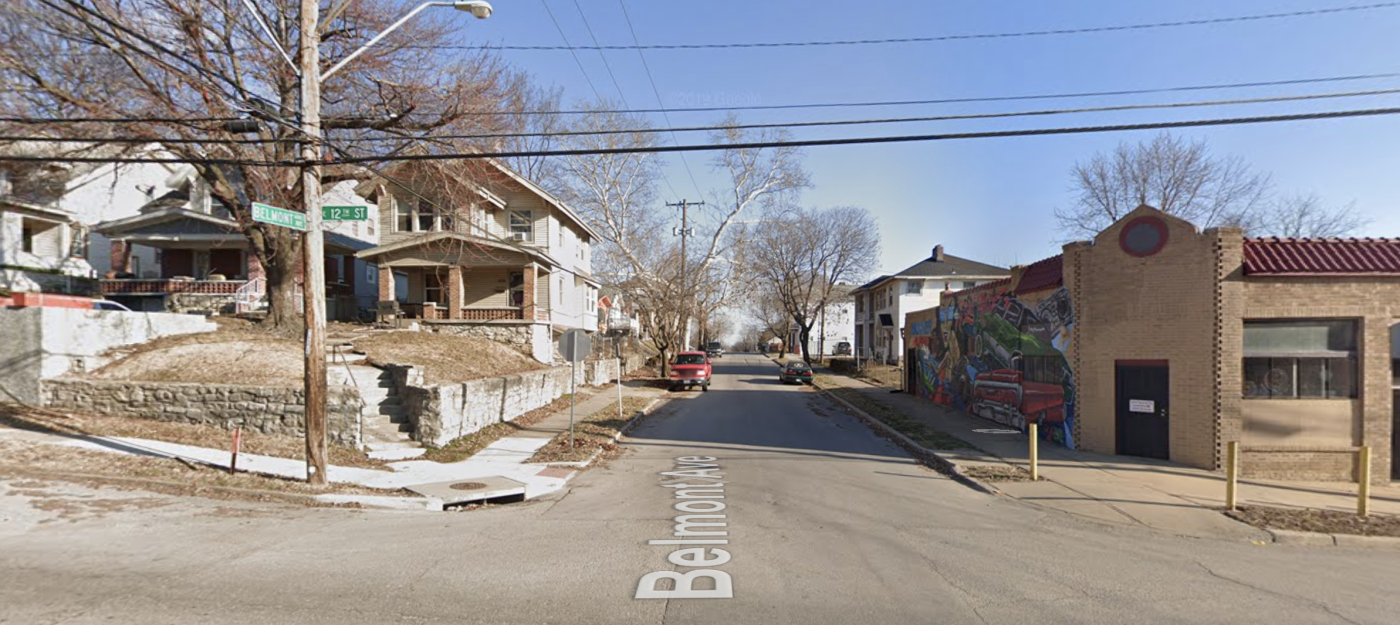 COLLISION KILLS TWO, INJURES THREE OTHERS ON SUNDAY MORNING IN KANSAS CITY
---
KANSAS CITY, MO - Two people were killed and three others were injured in a collision involving a Lexus and a Chevrolet SUV early Sunday morning.
According to the Kansas City Star, the accident occurred at around 1 a.m., when the driver of the Lexus lost control of the vehicle while traveling southbound on East 12th Street at a high rate of speed. The vehicle crossed the double yellow line and struck a Chevy SUV that was heading westbound.
The car then struck a utility pole at the 6000 block of East 12th Street near Belmont Avenue. The driver and passenger in the Lexus were both pronounced dead at the scene of the crash. The driver and two occupants of the SUV were transported to a local hospital for treatment of serious injuries.
Kansas City Police are still investigating the cause of the crash and have not yet released any further information at this time.
The Kansas City car accident lawyers of Roth Davies, LLC, understand how devastating motor vehicle accidents can be. We provide caring, compassionate representation to those who've been hurt or who've lost loved ones due to tragic accidents in Kansas and Missouri. If you need qualified legal assistance from an experienced car accident attorney, call us at (913) 451-9500 or reach out to us online right away.