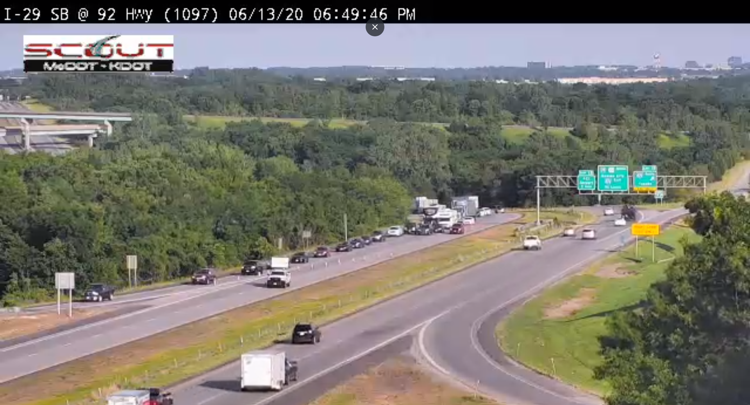 CRASH ALERT: CHILD DIES IN FOUR-VEHICLE PILEUP IN PLATTE CO.
---
PLATTE COUNTY, MO - A child was killed in a four-vehicle pileup near Kansas City International Airport Saturday evening, KCTV 5 reports.
According to a report filed by the Missouri State Highway Patrol, construction near the 19.6 mile marker on I-29 caused John Cosgrove to slow his Toyota Prius. A 2014 Ford Explorer driven by Cherlyn McWhirth slammed into the back of the Prius, pushing it into the back of a 2006 Jeep Grand Cherokee, which in turn struck a Ford F-150 of unknown vintage.
John and Ruth Cosgrove as well as a 6-year-old female passenger were taken to nearby medical facilities for treatment of mild to serious injuries. An 8-year-old male passenger was pronounced dead at the scene.
McWhirth also required hospitalization for moderate injuries.
The Kansas City car accident lawyers of Roth Davies, LLC, understand how devastating motor vehicle accidents can be. We provide caring, compassionate representation to those who've been hurt or who've lost loved ones due to tragic accidents in Kansas and Missouri. If you need qualified legal assistance from an experienced car accident attorney, call us at (913) 451-9500 or reach out to us online right away.