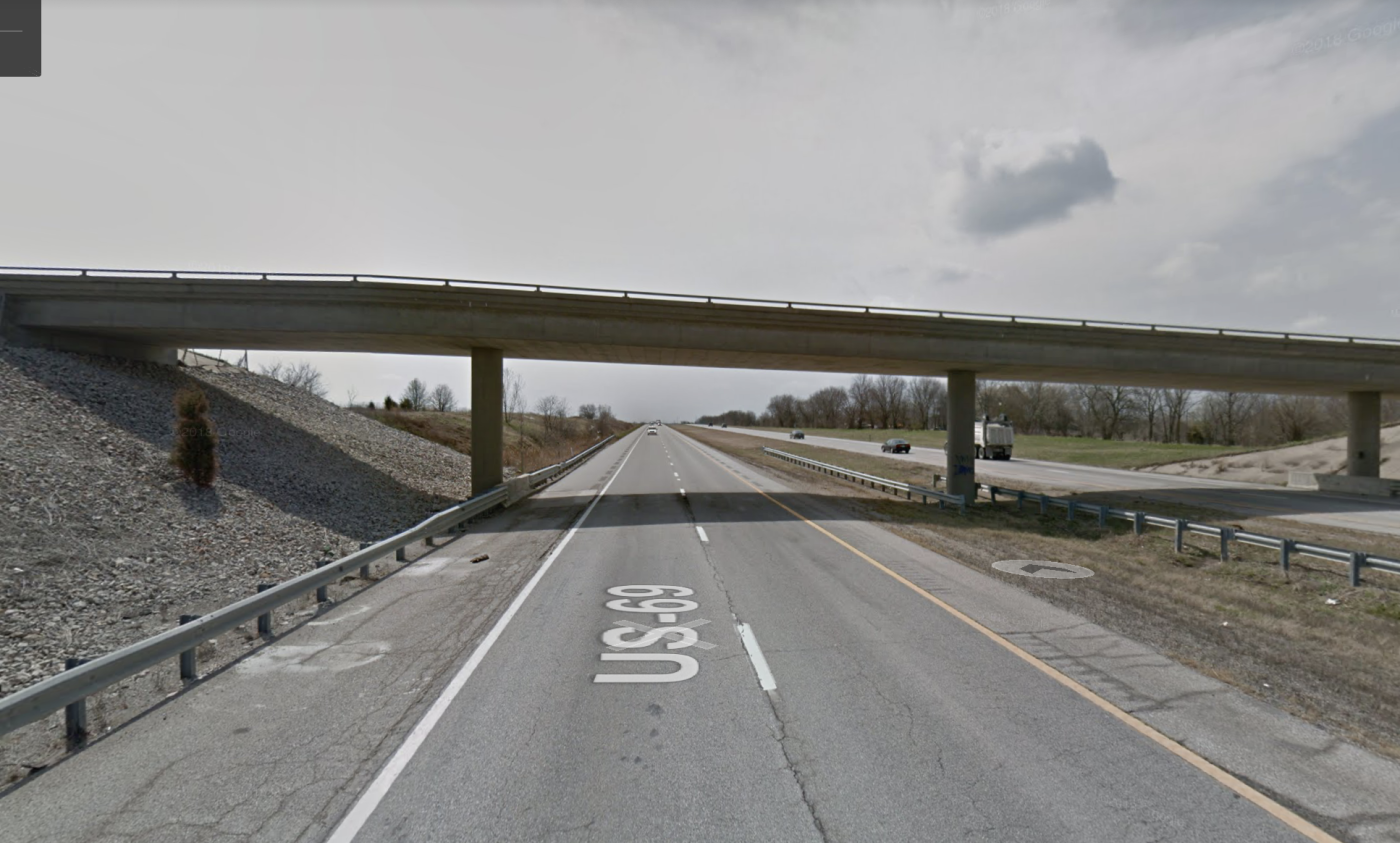 CRASH ALERT: 32-YEAR-OLD WOMAN INJURED IN OVERLAND PARK CRASH
---
OVERLAND PARK, KS - A 32-year-old woman was injured in a two-vehicle accident on Monday afternoon. The Kansas Highway Patrol responded to the call at around 12:09 p.m. to southbound U.S Highway 69 and 215th Street. The accident involved a collision between a 1997 Peterbilt truck driven by 67-year-old Garry Hauer and a 2016 Nissan Sentra driven by 32-year-old Larita Butler.
At this time, police have not released any further information on how the accident occurred. Butler was injured in the collision and transported to Overland Park Regional Hospital for treatment.
Our team will continue to monitor the situation and update this story if new information becomes available.
The Kansas City injury accident lawyers of Roth Davies, LLC, understand how devastating motor vehicle accidents can be. We provide caring, compassionate representation to those who've been hurt or who've lost loved ones due to tragic accidents in Kansas and Missouri. If you need qualified legal assistance from an experienced car accident attorney, call us at (913) 451-9500 or reach out to us online right away.